Our scope of work:
Storefront
Curtain walls
Canopy glass
Glass railings of all types
Good quality windows and doors, installed properly can yield substantial energy savings. The amount of savings depends on the type of window chosen and the type and condition of the windows being replaced.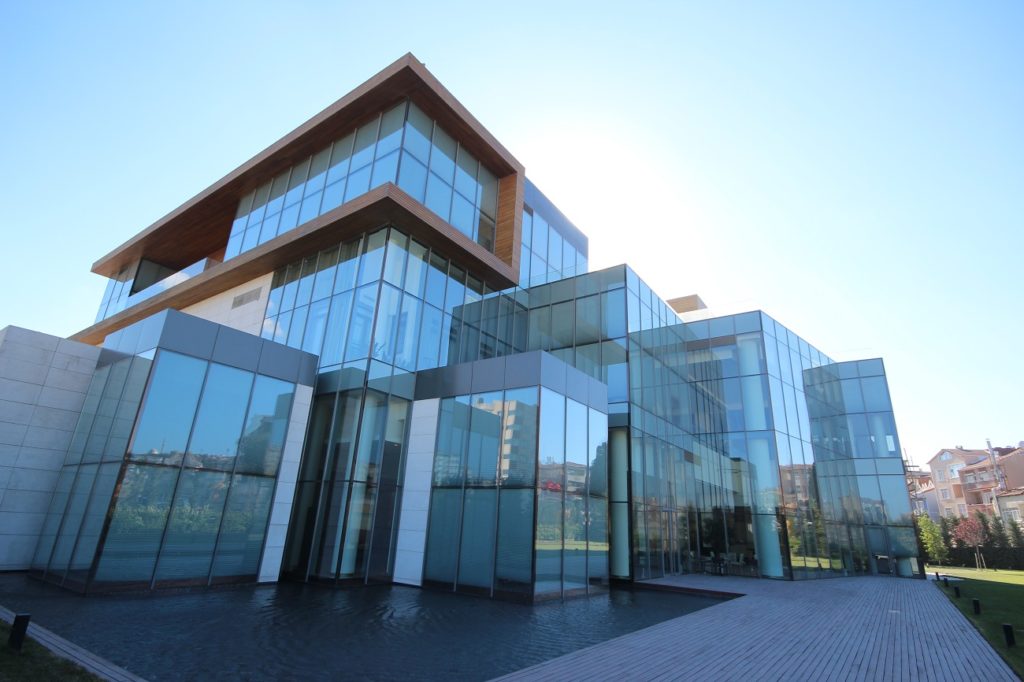 On average, 38% of the heat loss is through the windows and doors. Heat loss from drafty, single-pane windows or aluminum sliders may be as much as 50%. TFS Systems are architecturally designed to provide a range of bold, cutting edge or understated design options to suit the appearance & architectural intent of any building project as well and to meet energy performance of your project.
With the wide array of systems & appearance options available, we have the systems you need to make your building design a reality.