WHAT IS PASSIVE HOUSE?

Passive House is not a brand or standard solution. It is a voluntary international building standard developed by the Passive House Institute (PHI), located in Germany, that focuses on maximizing energy efficiency.
The PH Standard contains several performance requirements for new building construction and a similar standard for the renovation of existing buildings. Passive House performance represents approximately 90% reduction in heating and cooling energy use and up to a 75% reduction in primary energy use from existing buildings. The Passive House design was created to reduce the carbon footprint and lower energy usage.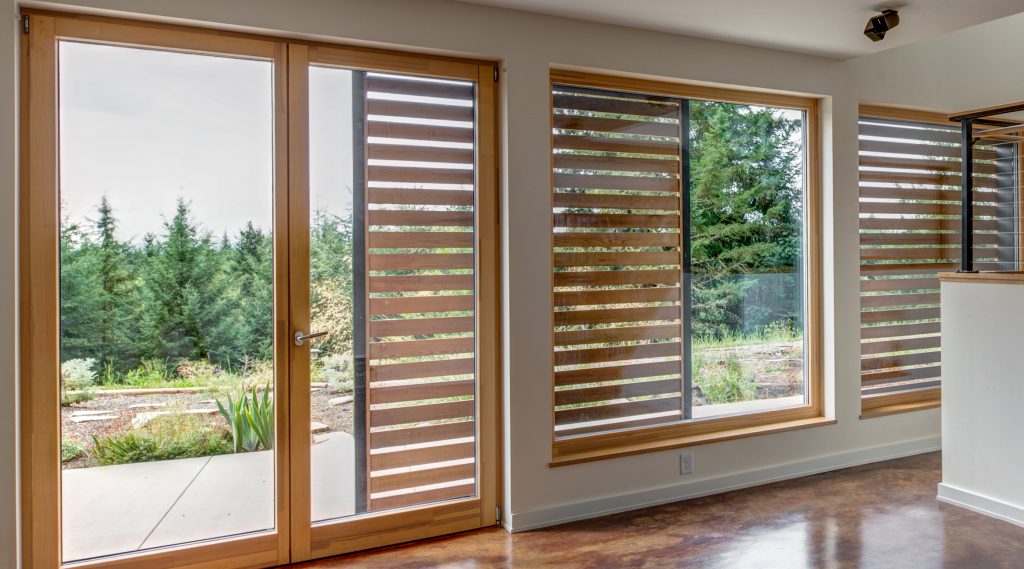 The PH standard also promotes building designs with comfort, safety, and health for the occupants who live and or work inside. The PH Standard is meant to lower energy usage and provide safety and comfort. 
A Passive House can be any type of building: a single-family detached, condominium, apartment building, multi-use building, office building, manufacturing plant, store, or school.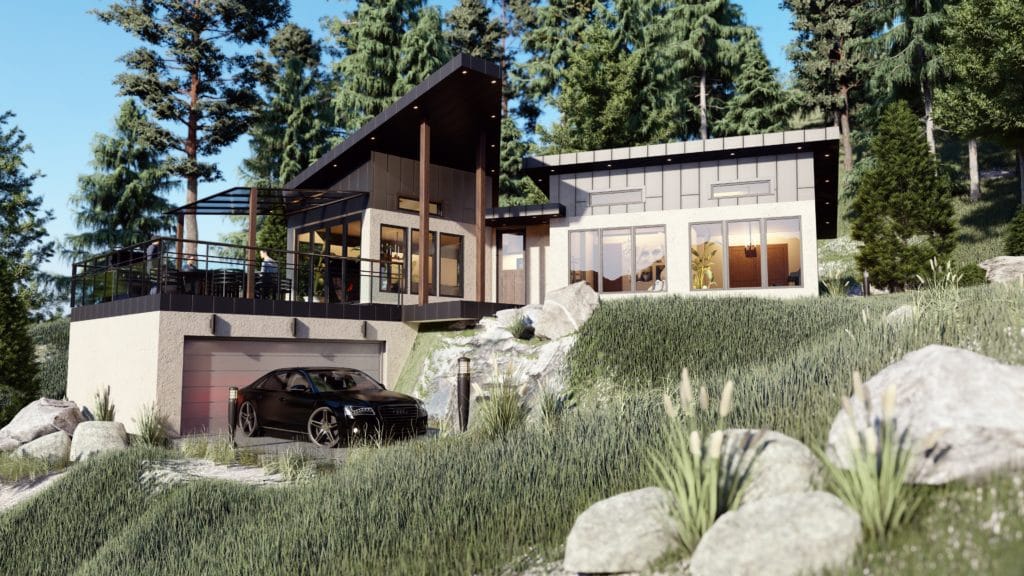 When designing a Passive House, it is important to focus on minimizing heating and cooling loads through passive measures like building orientation, heat recovery, passive use of solar energy, solar shading, high performance windows, elimination of thermal bridges, and incidental internal heat sources. Because the building will be airtight, a low volume continuous supply of filtered fresh air is supplied to interior spaces and stale air is simultaneously removed – providing balanced and controlled ventilation with high-efficiency heat exchange.