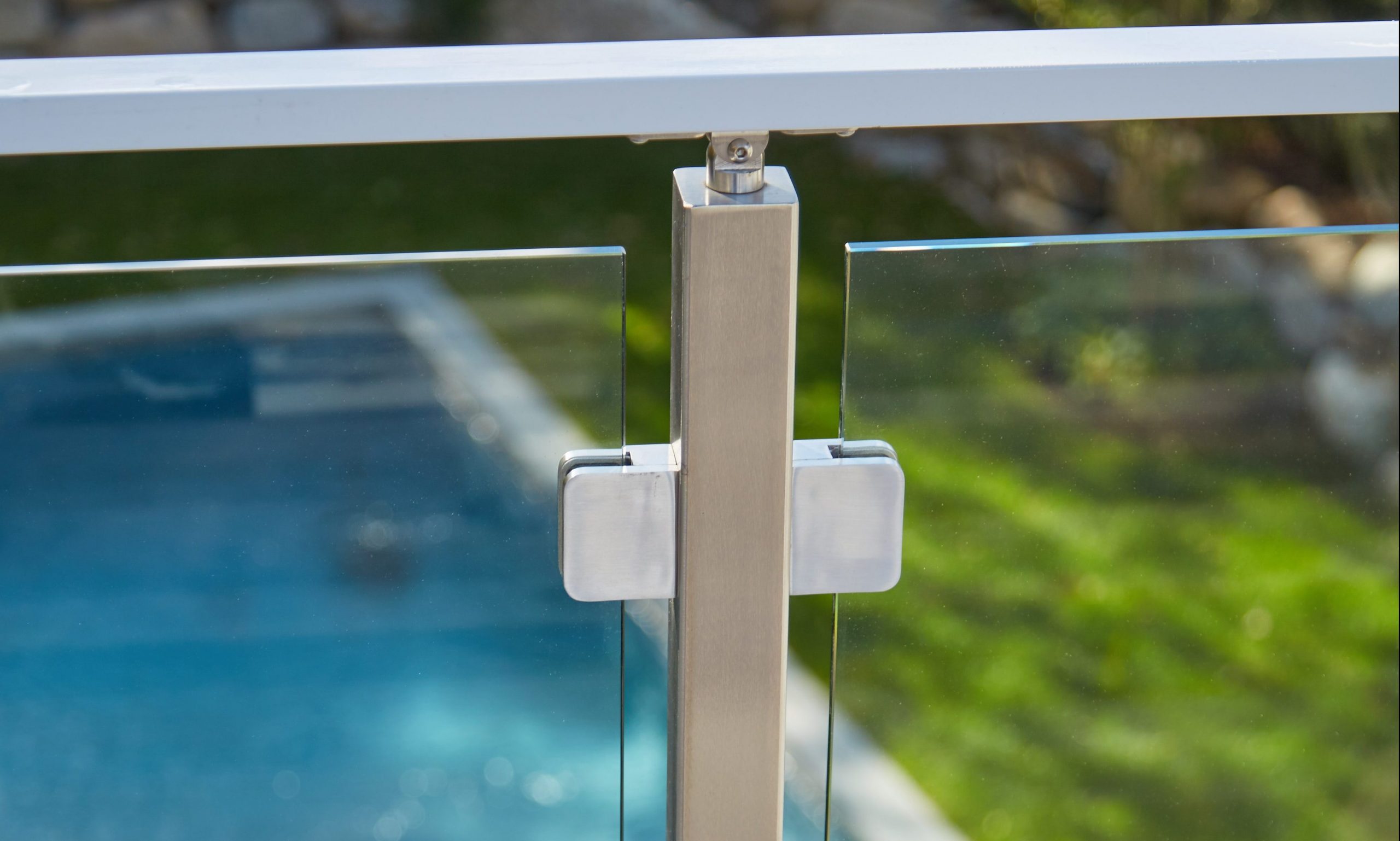 Custom glass railings – Lateral Connection
TFS provides glass railings with Lateral Connections to both residential and commercial clients, with customizations to suit a wide variety of needs and preferences. The beauty of TFS glass railing solutions is the potential for a completely custom, superior finished product to fit your unique living, working, or resting space.
Gallery
Related files
*This page may contain copyrighted material, the use of which may not have been specifically authorized by the copyright owner. This disclaimer informs readers that all measurements represent information from manufacturers and can be different in each individual architectural solution.