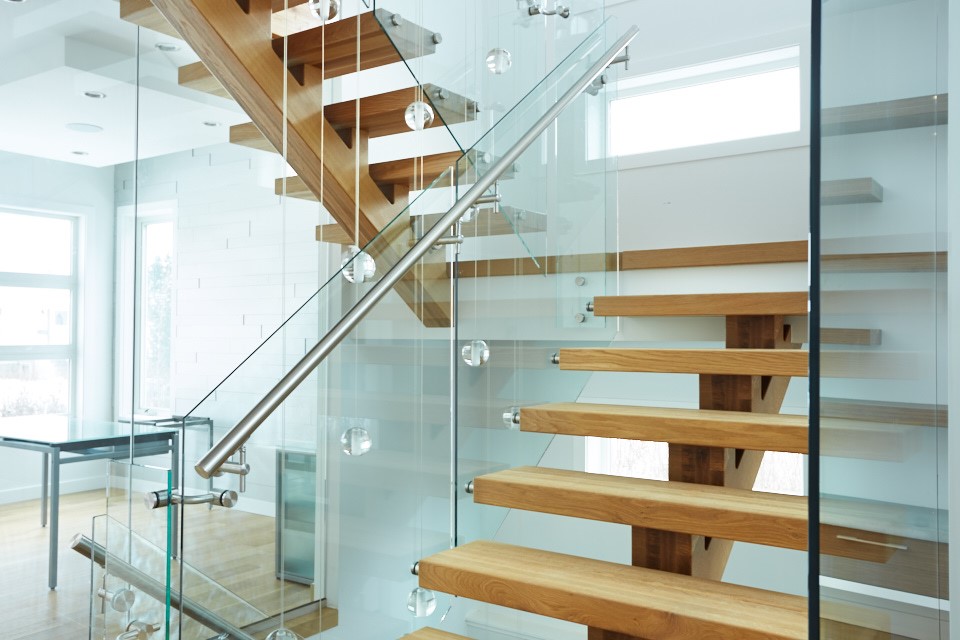 CUSTOM GLASS RAILINGS – Staircase
The staircase by TFS is custom made. It means that for your project we can create a unique product that will fit perfectly in your exterior and interior design.
Gallery
Related files
*This page may contain copyrighted material, the use of which may not have been specifically authorized by the copyright owner. This disclaimer informs readers that all measurements represent information from manufacturers and can be different in each individual architectural solution.