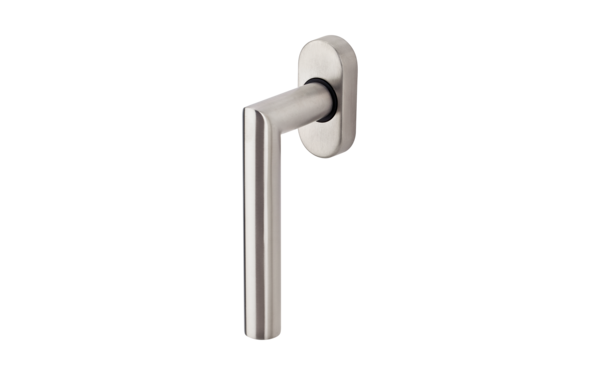 G-U BELCANTO
The BELCANTO window handles are comfortable to hold and easy to operate. Product range: aluminum interior handle for wood, uPVC (vinyl), and metal windows.
Technical Characteristics*
Attributes
for Tilt&Turn, Turn-Only, Tilt-Only, Vertical-Pivot windows, and Fold&Slide elements
Stainless steel window handle
90° detent
10 mm lug
7 mm square spindle with 35 mm projection
Clip-on cover rosette
not lockable
CHARACTERISTICS*
*This page may contain copyrighted material, the use of which may not have been specifically authorized by the copyright owner. This disclaimer informs readers that all measurements represent information from manufacturers and can be different in each individual architectural solution.