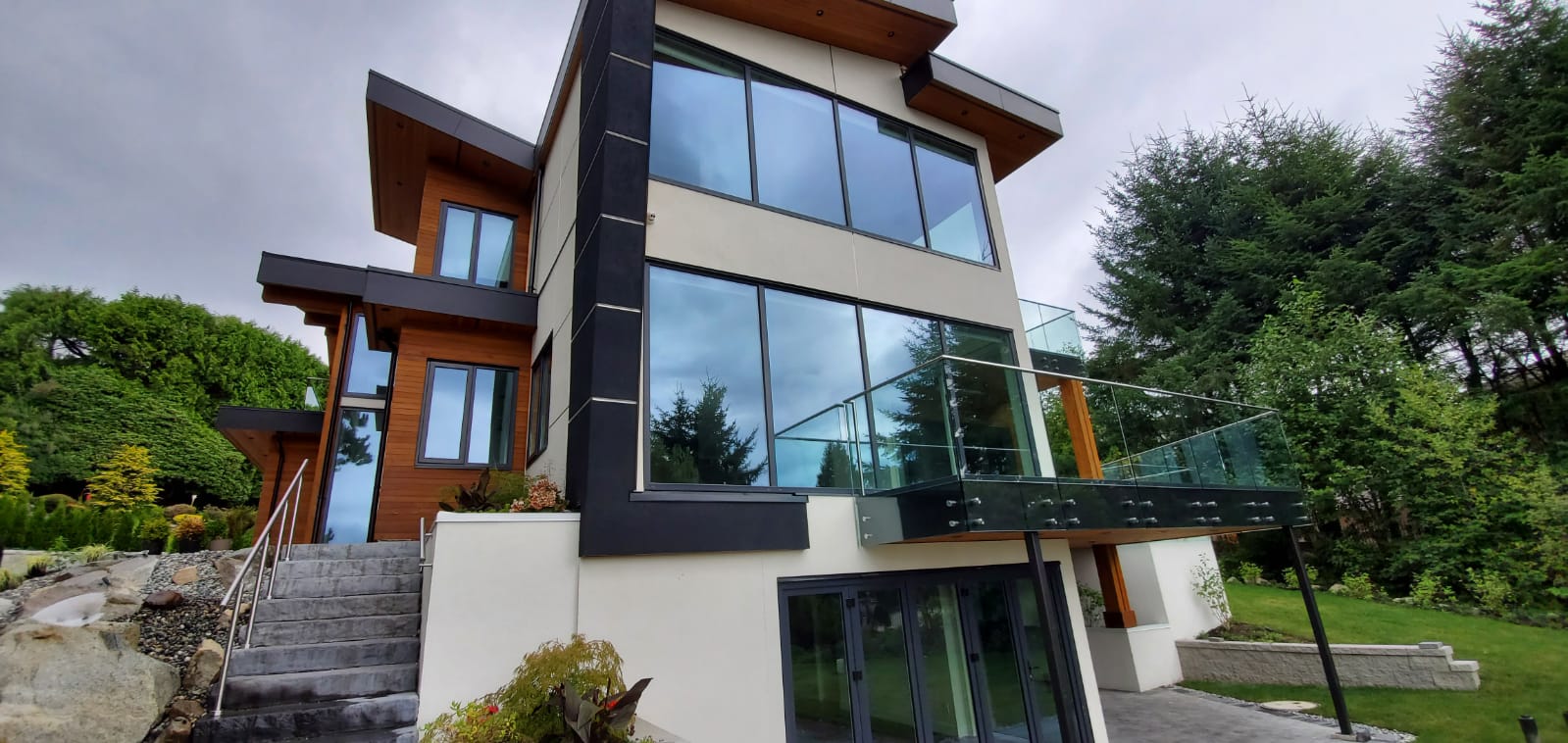 CUSTOM GLASS RAILINGS – Stand off
TFS aluminum and glass railings are mechanically fixed. A rail system that uses only stainless steel fasteners to replace parts of the handrail due to damage or to enlarge an existing rail system is both impractical for welded handrails. With a mechanically fastened system, we can build it on-site to ensure a perfect fit.
Gallery
Related files
*This page may contain copyrighted material, the use of which may not have been specifically authorized by the copyright owner. This disclaimer informs readers that all measurements represent information from manufacturers and can be different in each individual architectural solution.