TFS' Aluminum Premium Line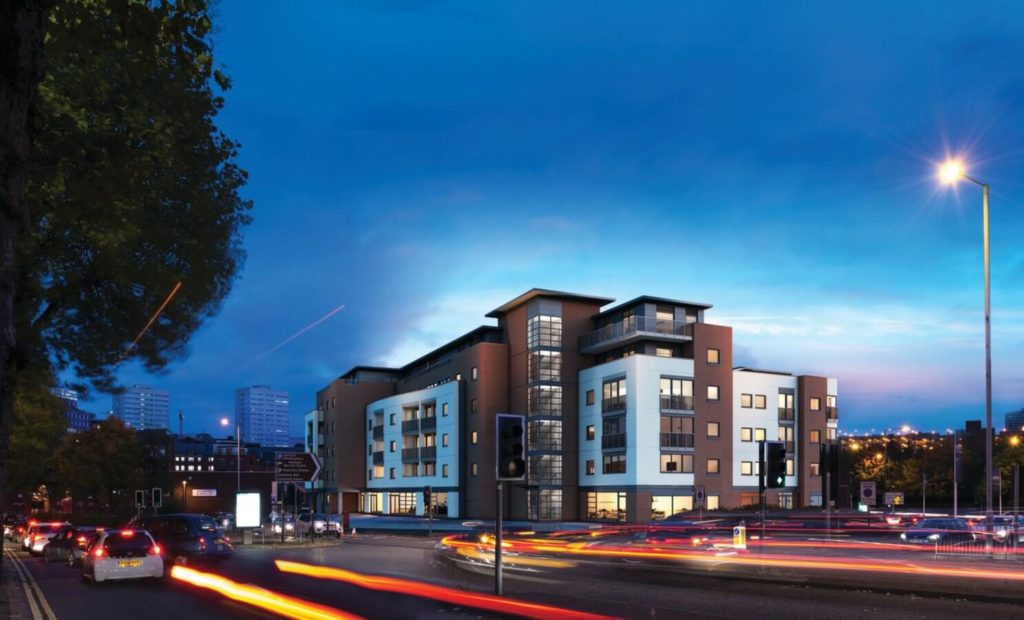 Total Facade Solutions can provide everything available from ordinary aluminum composite window manufacturers in safety standard sizes. Our aluminum window systems rise to the challenge with the highest performance required to meet better energy conservation and greater environmental protection.
Check out this one of the wide range of our unique aluminum window systems:
1. SL38 Slim Aluminum Premium line
For modern architecture, this highly insulated SL38 Slim Aluminum Premium line is considered an ideal choice. It has the "steel look" that is perfectly suited for new buildings, where the unique slim lines allow for an abundance of light. It gives commercial buildings a strong industrial and minimalistic architectural appeal.
2. The Highly Insulated SlimLine 38 Window Model
It features a highly insulated 3-chamber system with ultra-slim profiles for increased thermal characteristics. It comes with fixed, turn, and turn-tilt variations with Uf values down to 2.3 W/m²K (1.9 W/m²K for the HI version). This will look great for both double and triple glazing without losing the minimalistic look.
To further add to the system's excellent design, all windows and window-doors are available with hidden hinges. This system provides the perfect harmony between durable material, timeless design and demanding architectural challenges with its superior insulation capabilities.
3. CP155-Slim Aluminum Premium Lift & Slide Line
This is a premium insulating slide and lift-slide system. Combined with increased comfort, it is designed to create maximal glass areas. In order to achieve even better insulation values, this system can be upgraded to High Insulation (HI) which makes it suitable for low energy buildings.
Its various opening possibilities and the low threshold option offer a solution to improve the building's accessibility. It also offers an aesthetical minimalistic middle section. Additionally, CP-155 can comply with burglar resistance class 2, offering a safe and secure solution.
4. MasterLine 8 & 10 High-Performance Aluminum Premium Line
This door system option represents the best doors the market can offer and deliver maximum comfort and security for the user. With its numerous design variants, it allows substantial architectural freedom and scores high on energy-efficiency. This impressive range can also be used in a single door configuration or in a multitude of doors for projects such as concert halls, restaurants, schools, and the like. Its design offers attractive architectural solutions.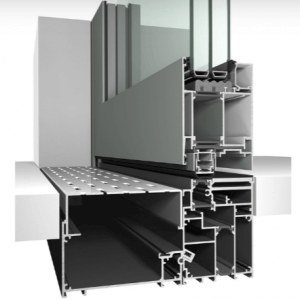 MasterLine 8 & 10 High-Performance Aluminum Premium Line is tailor-made for big doors, while it is simultaneously easy to assemble and install.
From residential to commercial and industrial projects, TFS offers a wide range of window and door standard solutions in terms of comfort, security, architectural design, and energy-efficiency. Call our trusted team and let us bring you the highest quality system installation!